Brown Artisan Desire Jewelry with Carnelian and Sterling Silver Earrings ANDE-11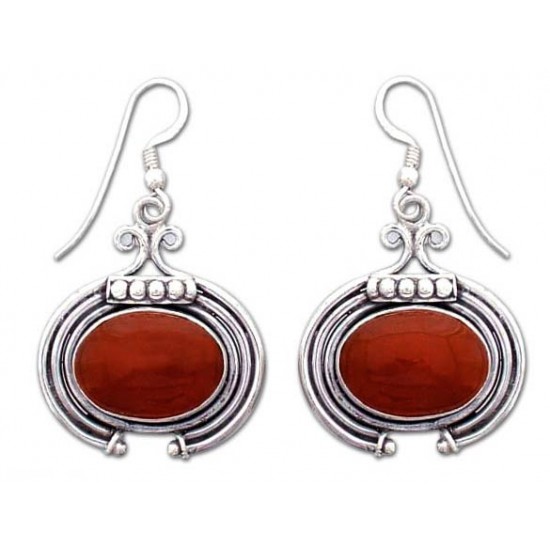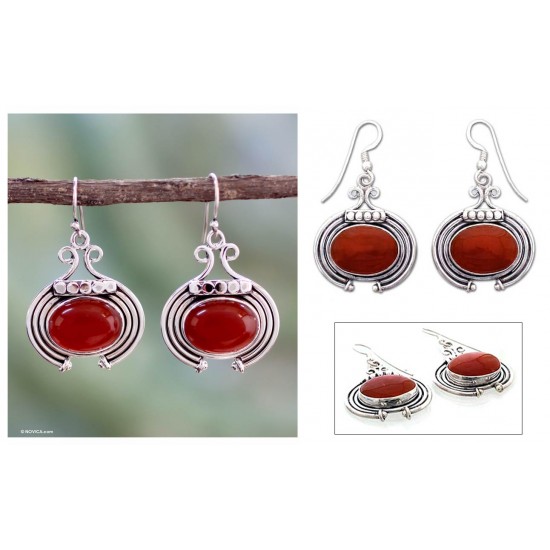 Enclosing the flames of desire, carnelian glows with unabashed passion. Embraced in argent arms, the gem radiates its innate beauty. Shanker sets three natural gemstones in lavish sterling silver earrings.
Type : Earrings
Material: sterling silver 925
Stone: Carnelian
Color: Brown
Production Country: India
Measurements: 2" L x 1.1" W
Design : Hook earrings
Weight: 0.53 oz
.
Brown Artisan Desire Jewelry with Carnelian and Sterling Silver Earrings ANDE-11
Availability:

In Stock

Model:

ANDE-11